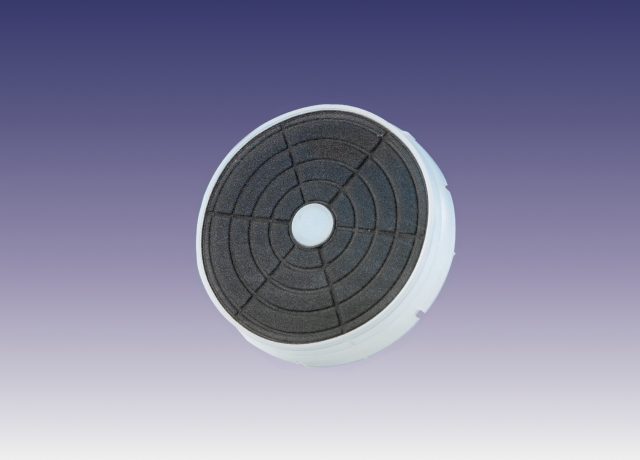 Part #: JAN-HVF049
Designed to Fit: Clarke * Flat Motor Filter
Material: Foam
Case: 50 Per Carton
OEM: 623382
We have over 35 years' experience in critical air filter design, engineering, manufacturing and filter testing for global OEM's for aerospace, air purification, biological equipment, containment systems, disaster recovery ventilation equipment, infection isolation rooms & surgical suites, medical appliances, pharmaceutical equipment and protective environment rooms to name a few…
DESIGN TO IMPLEMENTATION
APC consistently invests in research and development to provide innovative air filter products for our global client base across a very diverse range of applications. Our 35 years of knowledge allows us to provide you optimum filter solutions for your filter requirements. Once we have determine your exact needs our engineering team conducts conceptual design and engineering solutions to deliver rapid prototyping or first article filter samples designed specifically to fit and perform in your equipment and/or appliance.
Once proper filter media selection for your application has been determined, pre-production QC filters are manufactured and tested to ensure filters meet your exact specifications and performance criteria is met prior to final production.
CRITICAL AIR HEPA & ULPA FILTERS
APC provides in-house laboratory filter testing to ensure all critical air filters meet or exceed North American, European and Asian test standards. These test standards include but are not limited to:
North America – ASTM, ASHRAE and IEST standards including 2018 ISO test standards.
Europe & Asia – BS EN1822-05:2009 standards.
We design and engineer industrial HEPA filters, ULPA filters and prefilters to attain airflow ranges from 1 to 5000 SCFM. Our range of industrial air filters range from:
Prefilters beginning at 60% ASHRAE
Industrial HEPA filters achieving 99.97% up to 99.995% at 0.3 microns
Industrial ULPA filters achieving 99.9995% up to 99.999995 at 0.12 microns
Industries for this product
Become a Janitized®
 Distributor
From concept through production, we've got what you're looking for.