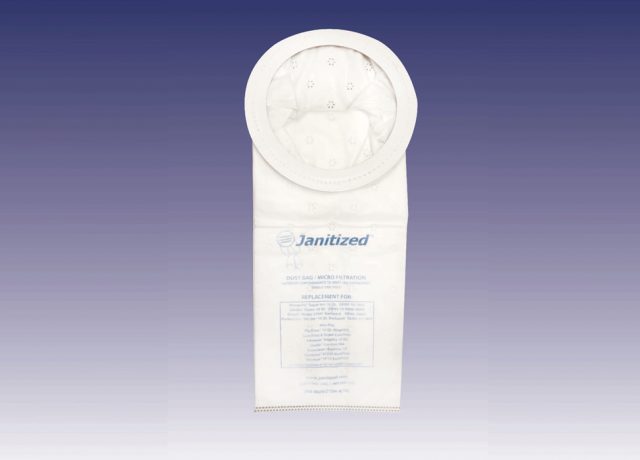 Part #:JAN-MOSQ10H-4(10)
Designed to Fit: Bissell * 10 Qt. Backpack, Model 34791
Material: 4-Ply High Efficiency Micro Filter
Case: 10 – 10 Pks
OEM: 25601
CRITICAL AIR HEPA & ULPA FILTERS
For OEM's that require critical industrial air filters, APC provides in-house laboratory filter testing to ensure all filters meet North American, European and Asian test standards. These test standards include but are not limited to:
North America – ASTM, ASHRAE and IEST standards including 2018 ISO test standards. Europe & Asia – BS EN1822-05:2009 standards.
APC complies with all industry standards, including ISO 14/12/9 particle count and ISO 9001:2015 quality management system.
We design and engineer industrial HEPA filters, ULPA filters and prefilters to attain airflow ranges from 1 to 5000 SCFM. Our range of industrial air filters range from:
Prefilters beginning at 60% ASHRAE
Industrial HEPA filters achieving 99.97% up to 99.995% at 0.3 microns
Industrial ULPA filters achieving 99.9995% up to 99.999995 at 0.12 microns
Industries for this product
Become a Janitized®
 Distributor
From concept through production, we've got what you're looking for.